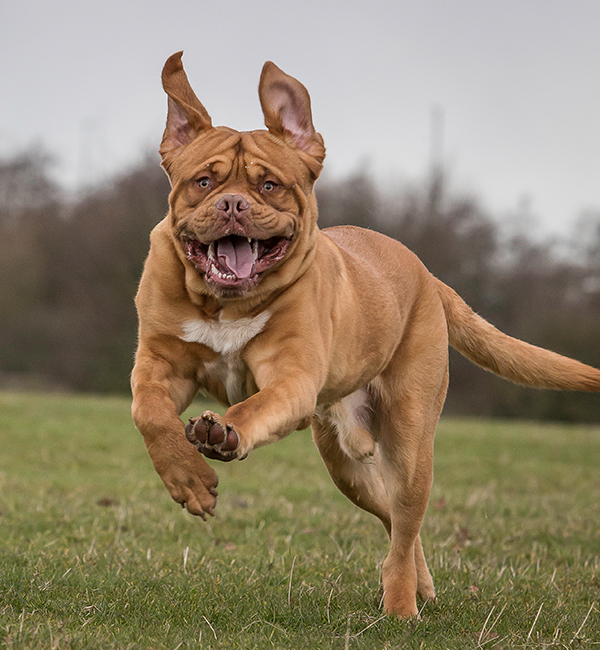 If you are looking for more targeted training for your dog, a one-to-one training session is the perfect solution. These individual training opportunities allow time to focus on the needs of your dog, whether it's basic obedience, recall and walking to heel or behavioural problems, dominance and aggression.
Many dog owners are looking for one-to-one training after disappointing experiences at dog training classes. The format for these, often indoors with a room full of young dogs, in no way replicates the day-to-day realities of your life as a dog owner. The instructors use what I call trick treat training, conditioning your dog to perform for food, but not to respond to you. Your dog needs to focus on you as the pack leader and one-to-one training with me is the best environment to build this bond and also to eradicate unwanted behaviours.
Through my years of experience as a dog trainer and behaviourist, I know it's as important to train the owner as the dog. With extensive training grounds, I can replicate all the distractions your dog will face on a daily walk and teach you how to deal with these, using my own dogs as part of this process. Through our conversations, I can understand your domestic environment too and work with you to eradicate your dog's behavioural problems within the home.
To find out more, take a look at the testimonials from owners who have experienced a transformation in the behaviour of their dog through one-to-one training.
...In three sessions you trained me to train a dog. You aren't a dog whisperer, you're an owner whisperer...
Rob with Chip the Border Collie