Behavioural Training for Aggressive Dogs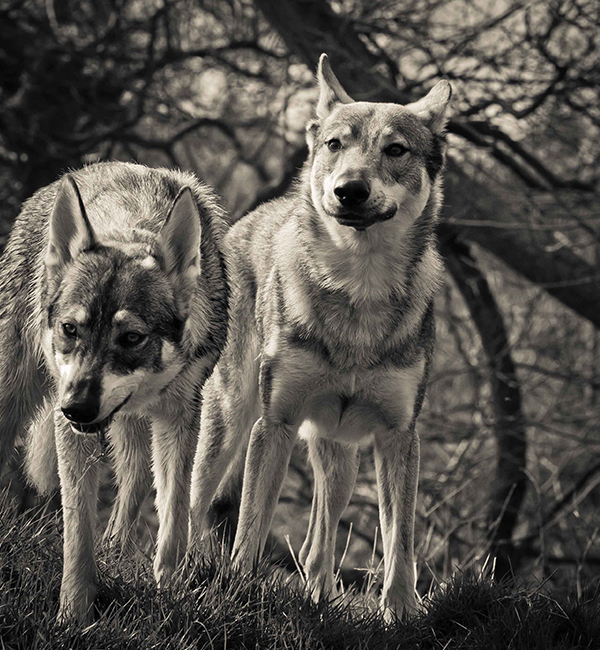 If your dog is aggressive – towards other dogs, strangers or your family and friends – you have a serious problem that needs to be dealt with immediately. The amended Dangerous Dogs Act is a wide reaching piece of legislation that covers the behaviour of your dog in your own home and garden, as well as when you are in a public space. It's against the law to let a dog be dangerously out of control anywhere. This phrase doesn't only mean attacking another dog or person, it also covers the fear of being attacked. The penalties for owning a dog that behaves in this way include unlimited fines, up to six months in prison and a lifetime ban on dog ownership. If you allow your dog to attack someone, the prison sentence can be as much as five years; if your dog kills someone, it's up to 14 years in prison.
You cannot afford to ignore any signs of aggression in your dog. With the right regime, dominance and aggression can be dealt with but this is specialist training. Sadly, I have seen many dogs that have gone from bad to worse as a result of misguided training attempts – don't go down this route.
I work with all breeds, from dogs normally associated with aggression like German Shepherds and Rottweilers to dogs that have been allowed to dominate, which has bought out an aggressive side to their nature. Remember, your dog is your responsibility so don't wait for the worst to happen, deal with their aggression by calling me today.
...An hour with Damian and my life has changed. Not to be too dramatic but my beautiful but dangerous dog is now a joy...
Kathryn with Lincoln the Hungarian Vizsla