Tessleymoor Group Gundog Training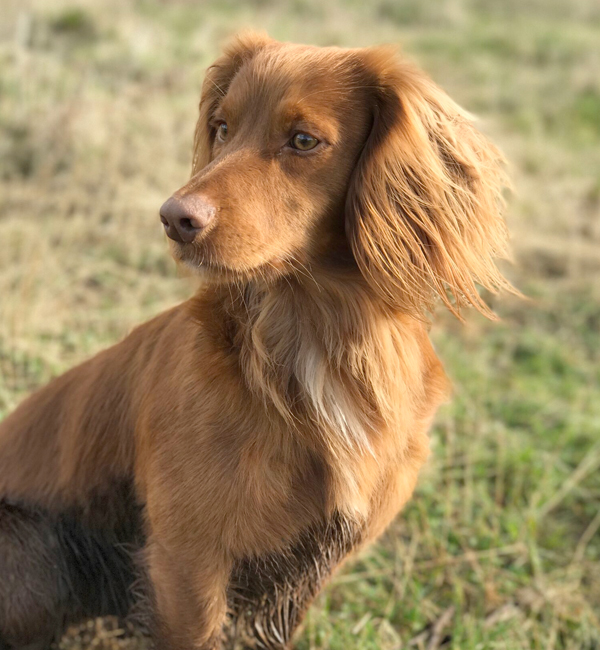 Socialise your gundog in a controlled setting and learn the techniques to bring out the very best in your chosen breed.
Group gundog training is a fun experience learning alongside like-minded people and the best way to socialise your gundog ready for a shoot. Held at my extensive training grounds in rural Lancashire, Tessleymoor Gundog classes are also a great place to prepare your gundog for field trials, country fair scurries or simply to work to breed standards. My years of experience training my own pack combined with my passion to see gundogs working to their full potential guarantees you will always receive the very best advice and guidance. Places are limited to enable all participants to have sufficient time and tuition to work their gundog and benefit from this ideal training environment.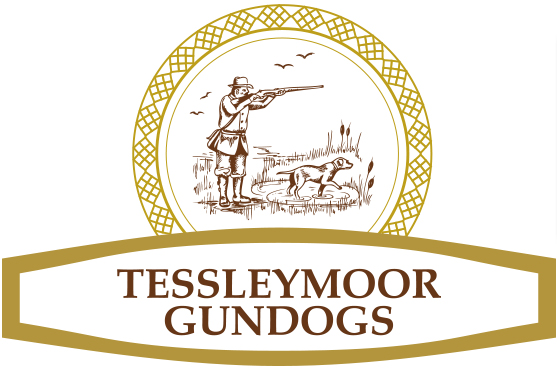 ...Can't wait for next shooting season, she is going to be an absolute star with Damian's support and dedication...
Jack with Jessi the Springer Spaniel