Residential Gundog / Dog Training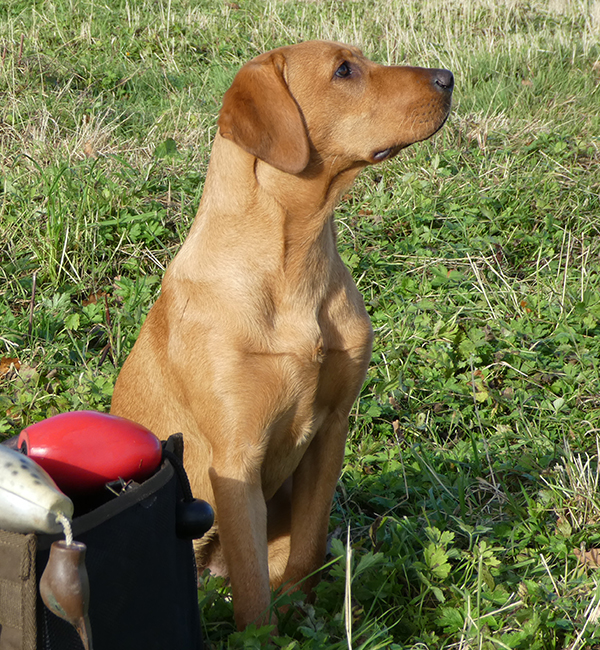 Intensive training for your dog to build essential skills, correct behavioural issues and form a strong foundation for future training work.
Residential training is an intensive approach to dog training. I use a range of positive and consistent training techniques, at my kennels and my training grounds near Preston, Lancashire, to bring immediate results. This training technique is suitable for gundogs, domestic dogs and dogs with behavioural issues – I use all my experience as a dog behaviourist and dog trainer to understand the best way to teach, correct and bring on your dog. It involves a high level of commitment both from myself, training your dog several times each day and also from you as the owner. Following the residential training, I will spend time with you and your dog in follow up one-to-one sessions to transfer the skills needed to control your dog and gain the confidence required to take training further. I am also always available to discuss any issues or concerns you may have between lessons. By working with you and your dog in this intensive way, I am able to instill positive training techniques and swiftly correct behavioural problems, ultimately saving you time with training in the longer term.
...The three weeks residential Elvis spent with Damian have transformed him into a very calm and obedient young dog that listens and acts on command...
Vince with Elvis the Golden Retriever