Training for Dogs with Behavioural Problems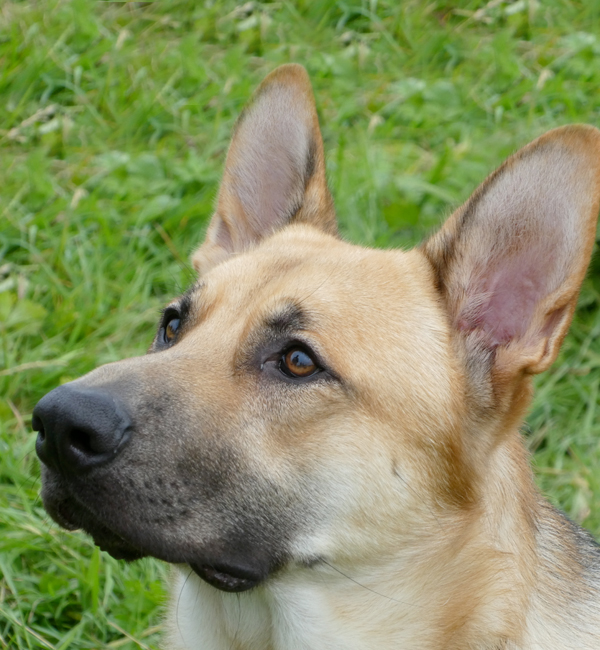 Dog ownership should be a joy – get the help you need to achieve a balanced relationship with your dog by eradicating behavioural issues.
Consistency is of great importance when training your dog, especially when the dog has more than one pack leader. I have years of experience as a dog behaviourist and use proven methods to establish a new relationship between you and your dog. With extensive training grounds, I can replicate the environment that is causing problematic behaviour in your dog and use positive reinforcement training methods to set a course to correct these issues. Working with you, the owner, I introduce a formula of exercise, discipline and affection to teach your dog how to behave.
After an initial assessment, which can take place in your home if this is where the unwanted behaviour occurs, I follow up with a schedule of training to suit you and your dog. I also offer dog training phone consultations with an initial call to discuss the issues that need rectifying, followed by further telephone support over the next three months or until the issue is resolved. With a commitment to consistency, we can transform your relationship with your dog to a positive and enjoyable experience.
If you have a dog with behavioural issues, I would thoroughly recommend Damian to you.
Debbie with Tilly with Patterdale Terrier